A winter exhibition dedicated to the most beautiful materials.
Wood, silver, linen, clay and many more materials are the foundation of the beautiful work by artists from Ayrshire in Scotland, Wiesbaden, Potsdam, Leipzig, Lübeck and more. For the second time, they are gathering at the Robbe & Berking Museum in Flensburg to be part of the Winterwerft. 30 selected artists will present and sell their work in a large festive exhibition in Northern Europe`s center for classic yachts at the Flensburg fjord. The exhibition will be open from November 12, 2021 to January 30, 2022.
Opening times
Tuesday – Sunday 11.00 – 17.00
Monday closed
Admission prices
4 Euro
Beginning November 22, 2021, the 2-G rule will apply to admissions.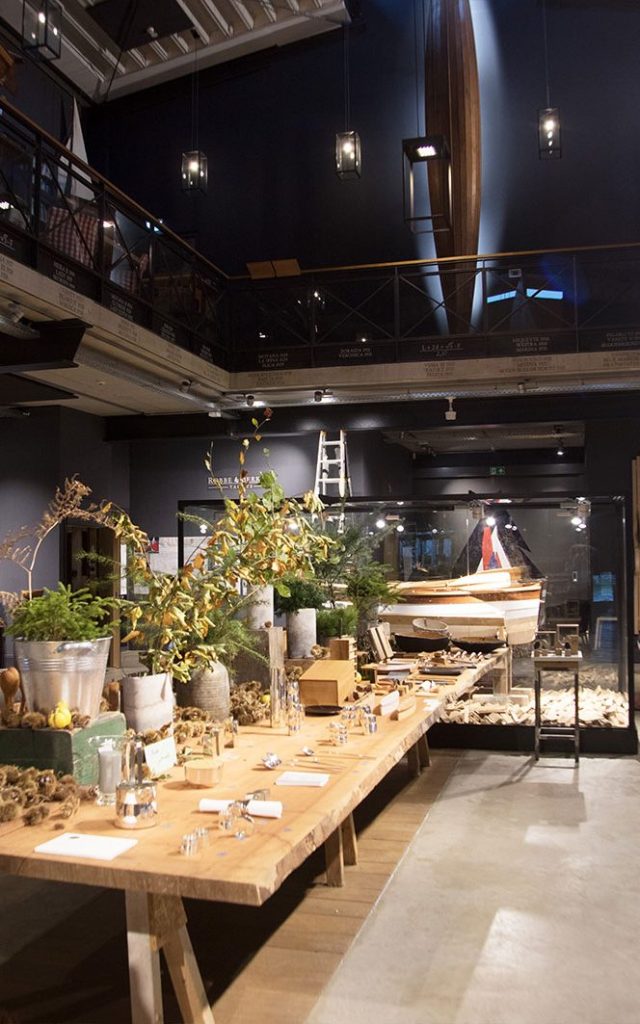 Liste der Künstlerinnen und Künstler
Visit also our gallerists