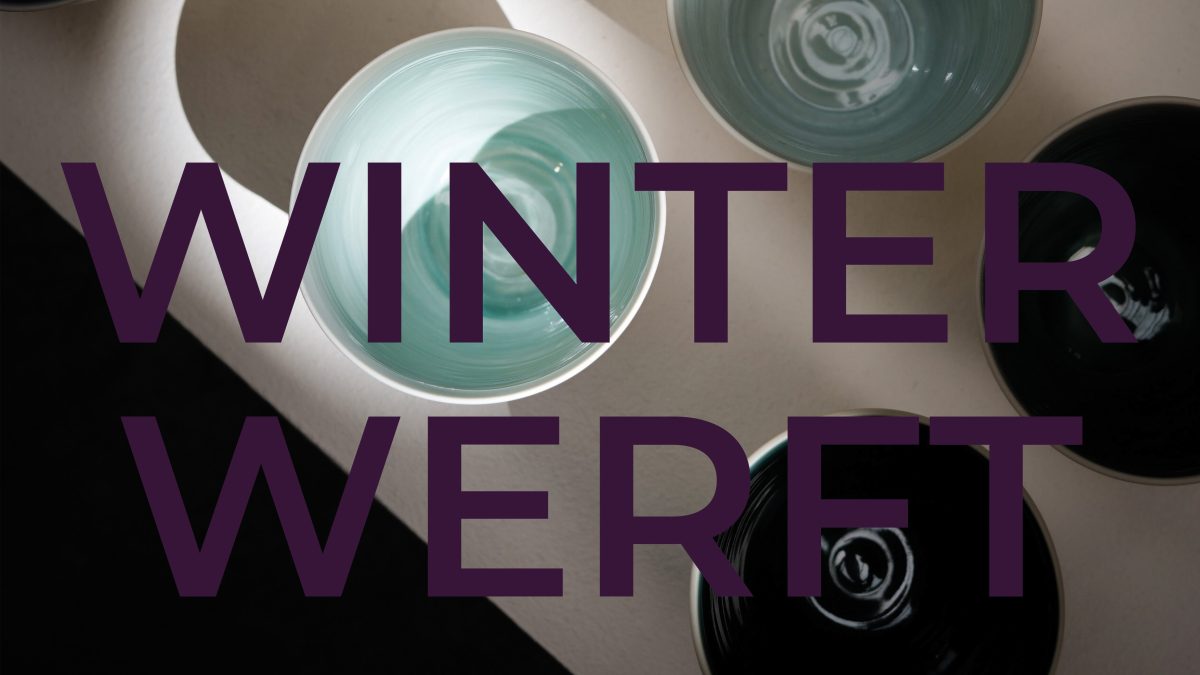 Craftmanship and creative virtuosity at the Robbe & Berking Museum
Once again this year, 35 artists present the finest craftsmanship in the large exhibition hall of the Robbe & Berking Museum.
Silver, gold and precious stones, wood, glass and paper, porcelain and clay, wool, silk, linen and even cocoa are just some of the high-quality materials that selected artists have used in their works to create jewellery, vessels, cushions, furniture, mobiles, chocolates and much more, which will now be presented and sold in Flensburg until the end of January.
On the four Advent weekends, hot punch, coffee and cake will be served to all artists and visitors.
Opening times
Tuesday – Sunday 11.00 – 17.00
on 24/25 Dec. and 31 Dec/1 Jan. closed
Admission prices
5 Euro / discounted 3 Euro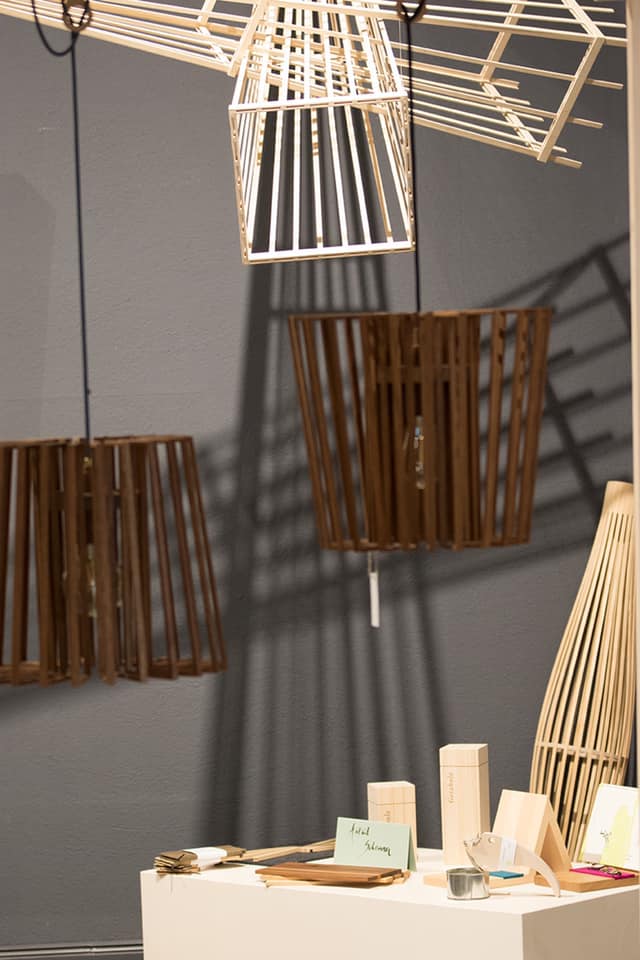 List of artists
Albrecht, Suse www.goldschmiede-strande.de
Altena, Malin www.maevstudio.com
von Amsberg, Esther www.capemanufaktur.de
Andersson, Anne www.elblinnen.de
Beckh, Veronika www.veronikabeckh.com
Bette, Anja www.bette-schmuck.com
Böttcher, Hergen www.hergenboettcher.de
Böttcher, Katharina www.kabo-keramik.de
Breu, Anette www.keramikatelier-breu.de
Decker, Karl www.decker-luebeck.de
Duus, Kaisa www.kaisaduus.de
Fliegenfischer, Antje Matschullat www.fliegenfischer-shop.com
Funke-Atmer, Karin
Gutschow, Ragna www.ragnagutschow.de
Hübner Süsswarenwerkstatt www.suesswaren-werkstatt.de
Kaapke, Lena www.lena-kaapke.com
Koj, Eva www.keramik-eva-koj.de
Koppold, Konrad www.konrad-koppold.de
Lazarević, Silke www.silke-schmuck.de
Menzel, Ludwig www.ludwig-menzel.de
Mohr, Michelle www.michellemohr.de
Müller, Julika www.julikamueller.de
Otto, Antje www.glaskunst-antjeotto.de
Preußer Backstube www.konditorei-preusser.de
Rawe, Annette www.annette-rawe.de
Schessner, Astrid www.tat-ort.com
Schilling, Heinrich-Andreas www.h-a-schilling.de
Schulze, Freia www.freia-schulze.de
Seitz, Alexander www.seitzglas.de
Seliger,Violetta www.violettaelisaseliger.de
Senftleben, Anke www.handtextileria.de
Teuscher, Susanne www.teuscher-schmuck.de
Wagner, Sabine www.sabine-wagner.com
Wendelstein, Trude www.trudewendelstein.de
Winde-Pauls, Roswitha www.winde-pauls.de
Visit also our gallerists